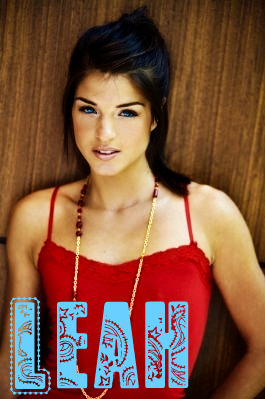 Leah Clearwater was born in 1986. Her parents are the late Harry Clearwater and Sue Clearwater. She has one brother named Seth. They are both carriers of the wolf gene. Leah is Sam's ex- girlfriend and every day he has to live with knowing how much pain he has caused her. The pack thinks she is going out of her way to make it hard on them, but the truth is, she was really hurt by him after he imprinted on Emily.
Sam and Leah dated all throughout high school, but he could never tell her about him being a wolf. This also prevented him from telling her that he had no choice when it came to imprinting on Emily. This made Leah bitter when she finally finds out, but no matter what, she still loves Sam so she always wishes the best for him. However, the hardest part for Leah has probably been the fact that she considers herself a genetic dead end. Since being a werewolf, her body does not change like other normal teenage girl's bodies do so she, like vampires, cannot have kids and cannot pass the gene on.
Leah is very protective of her brother. She has always though of him to be more understanding and friendly than she is. She leaves Sam's pack not only to get away from Sam, but to protect her brother as well. Though she and Jacob were initially hostile towards each other, a friendly bond forms between them and she eventually becomes his Beta.
Leah is beautiful in an exotic way. She has perfect copper skin, glistening black hair, and eyelashes "like feather dusters". As a wolf, Leah is a smaller grey wolf.
Leah is the one and only female wolf. She is an exception to the typical male ancestry of the wolf line.
She will not be a wolf forever.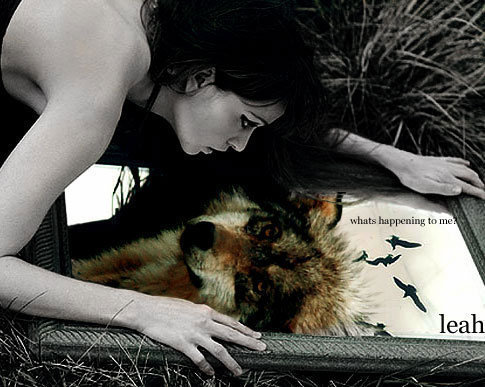 I wasn't born a compassionless shrew. I used to be sort of nice, you know.